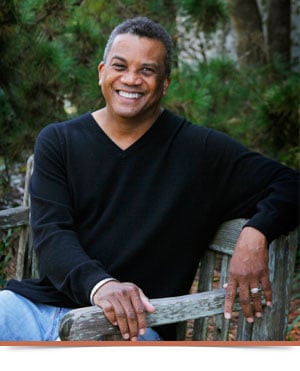 Dr. Chauncy Nelson, the founder of Nelson Orthodontics, is a graduate of Dillard University and Louisiana State University School of Dentistry in New Orleans, Louisiana. He also received his certificate of Orthodontics at the University of North Carolina at Chapel Hill.
Prior to becoming an orthodontist, Dr. Nelson taught on the faculties of the dental schools at the University of Alabama and the University of North Carolina at Chapel Hill. Proceeding dental school, Dr. Nelson completed his general practice residency at Charity Hospital in New Orleans followed by his prosthetics residency at the Veteran's Administration Hospital in Wilmington, Delaware.
Currently, Dr. Nelson is a member of the American Dental Association, American Association of Orthodontists, and the Southern Association of Orthodontists.
Outside of his world-class practice, Dr. Nelson is a loving family man and is involved with the community. Dr. Nelson is happily married to his wife, Dianne and they have four children, Jeremy, Eli, Ana, and Michaela. He is also an active member of Rotary International.